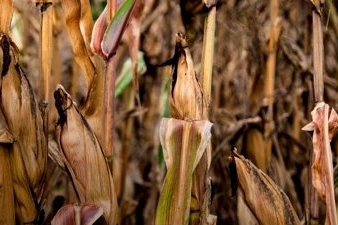 Forget about building consensus on the phenomena of global warming or the wrangling negotiations between the developing and developed worlds over carbon reduction targets, climate change has already started taking shape in almost every part of the world right from the equator to the poles, and from the wealthiest to the poorest of nations.
Besides the uncertain nature and the surprising magnitude of extreme weather events, whose impacts are felt almost instantaneously, the
Intergovernmental Panel on Climate Change (IPCC)
Fifth Assessment Report (AR5) from Working Group II
released on 31st March 2014 finds that definite changes of lesser magnitude, which are showing persistent trends over past few decades, can emerge as a sure-shot recipe for bigger disasters. Read the
full post
...